GUARD THY TREASURES FROM LOSS
Having transacted a cumulative value of over $4 Trillion without the need or assistance of any bank or government as per Coin Metrics Network Data Pro, Bitcoin it is an idea whose time has come. Micro Strategy blazed the path for corporations and now the retirement savings scheme "KiwiSaver Growth Strategy Fund" has invested 5% in Bitcoin.
Money management is of vital importance to all asset classes Bitcoin not being exempt. The corporation and retirement fund mentioned above are advised by professional top tier investors. The life changing potential of upside Bitcoin poses as compared to any asset in the globe just by the buy and hold strategy means it deserves special privileges in your portfolio construction.
"The Richest Man in Babylon" is a renown financial literacy book that provides lessons critical for making money work for you. Bitcoin being Gold 2.0 deserves attention to detail when you are coming up with your portfolio construction to know what weighting you need to assign it. Money management strategies from this book have stood the test of time thus will enable you have a great foundation.
GOLD 2.0 MONEY MANAGEMENT
GOLD 2.0 COMES GLADLY AND WITH INCREASING QUANTITY TO ANY PERSON WHO PUTS A DEFINATE PERCENTAGE TO CREATE AN ESTATE FOR THEIR FUTURE.
NO KEYS, NO BITCOIN. This is the mantra that echoes to every Bitcoin owner to safely hodl on their cold storage hardware wallets. Regardless of the amount of Bitcoin you have or which strategy you choose to invest in as per your risk appetite, you owe it to yourself to have a definite percentage of your Bitcoin safely tucked away.
The enticing promotions and offers by 3rd parties in the Bitcoin echo system such as interest bearing accounts or trading with leverage might prove too tempting. We are only human and yes, some of the upside here is very attractive. If you choose to pip a toe or go all out skinny dipping in an interest bearing account, at least put a definite percentage you never touch in cold storage just in case.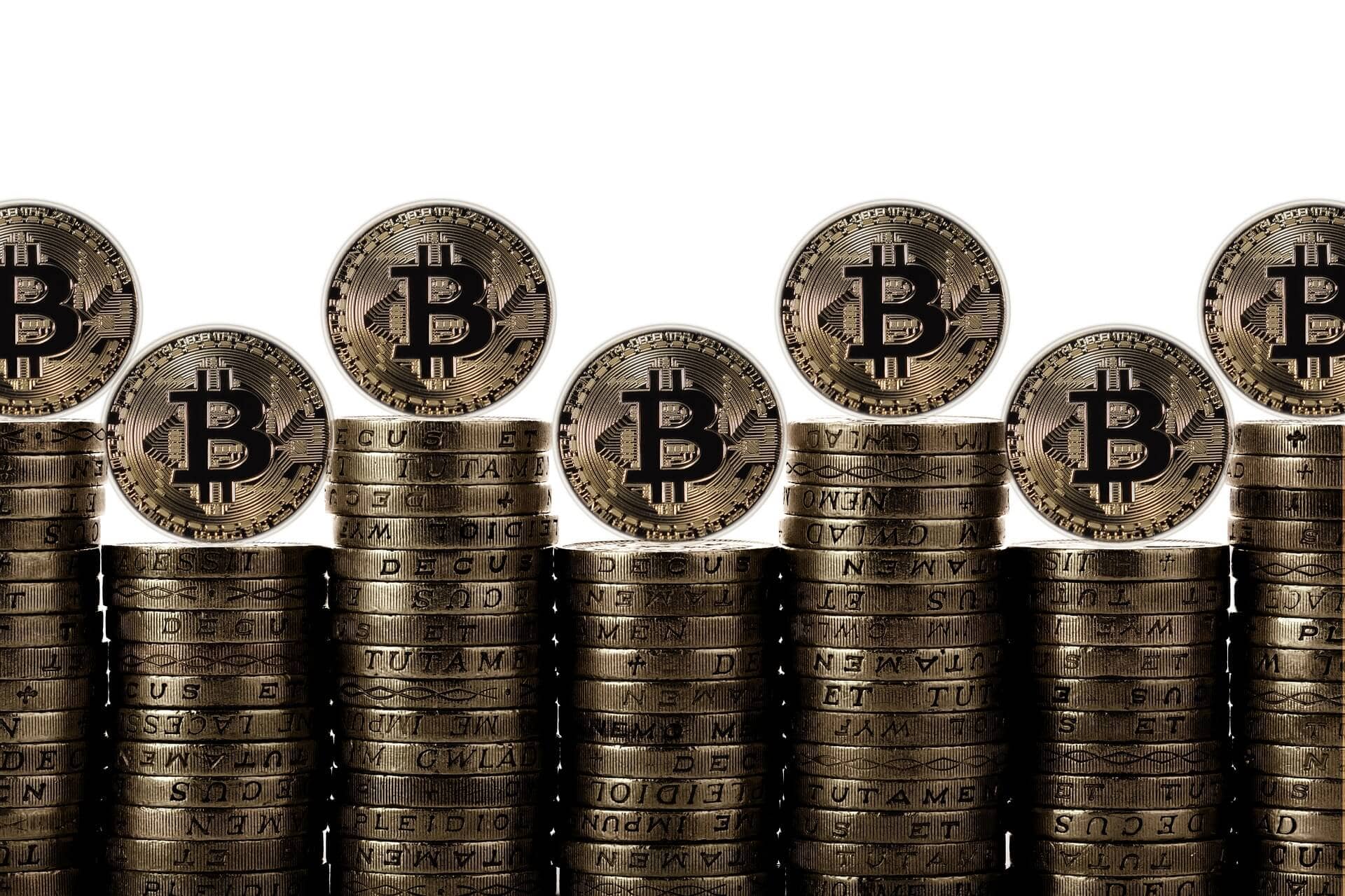 GOLD 2.0 LABOURS DILIGENTLY FOR HE WHO FINDS IT PROFITABLE EMPLOTMENT AND MULTIPLIES GREATLY WHEN OPPORTUNITY PRESENTS ITSELF.
Compound interest is the 8th wonder of the world. It is now possible through several "Trusted" 3rd party exchanges to open an interest bearing account. The prospects of earning and compounding on your Bitcoin deposit while "Price go up" is a very enticing one.
You can also have the interest payment sent directly to your account in fiat currency every month, which many people may utilize to sustain their lifestyle or in the "Rich Dad Poor Dad" spirit, finance the payment of whatever their hearts desire without using their own money. This is an avenue you might consider to earn more Bitcoin or even finance a worthwhile project such as content creation to on board more people in the African continent.
Stylish credit cards from exchanges are the new black. Earning rewards in Bitcoin is cool and will appeal mostly to the middle class in Africa constantly keeping up with the Joneses. At the end of the day you might as well take advantage depending on your social economic position however, MPesa leaves no room for this in regards to mass adoption in Kenya.
Bitcoin has stood the test of time and almost everyone in the echo system agrees that all you need to do is buy using dollar cost averaging, store in a cold storage hardware wallet and hodl in peace. Before you make a decision on what quantity and which avenue your Bitcoin should labor for you, do extensive research lest you lose what you have.
GOLD 2.0 CLINGS TO THE OWNER WHO INVESTS IT UNDER THE WISE GUIDANCE AND KNOWLEDGE OF PEOPLE SKILLED IN ITS BUILDING
Those familiar with and skilled in Bitcoins keep are agreed in regards to storing Bitcoin in a cold storage hardware wallet. This ensures self-sovereignty. After laboring and using the one thing you cannot buy (Time) it is imperative that every human being has the knowledge on how to on board to the best store of value.
There are numerous innovations creating a lot of value in the Bitcoin echo system. Before you take the leap to use, invest in or promote any of them make sure you get insights from experts, professionals, the old guard (Bitcoin OGz) and leaders in the industry.
Here is a list of individuals and firms in the Bitcoin echo system that will provide a lot of value to you in regards to what to embrace or discard:
Find the top rated Twitter handles of trusted leaders in the Bitcoin echo system. They will prove to be valuable resources as you navigate down the Bitcoin rabbit hole.
Gain an edge over the Crypto market with professional grade data, tools and research. Their "Crypto Theses for 2021" is a great place to start to get a professional outlook.
Here is an authority on Cryptoasset market and network data APIs, analytics and research.
This list will ensure that your Gold 2.0 does not slip through your fingers by investing it in ventures that are not approved by those familiar with Bitcoin and skilled in its keep.
GOLD 2.0 SLIPS FROM HE WHO INVESTS IT IN VENTURES HE IS NOT FAMILIAR / THOSE NOT APPROVED BY THOSE SKILLED IN ITS KEEP
Horror stories of individuals losing their Bitcoin especially through 3rd parties while the consensus by leaders in the echo system is to self-custody are vivid and painful just reading.
January 16th 2021 Live coin announced closure due to a hack on 23rd December 2020
KuCoin loosing around $275 Million to the Lazarus group in 2020
Cryptopia in was hacked on January 15th and 28th loosing $23 Million and $284,000 respectively thus went to liquidation on May 2019
Zaif was hacked on September 2018 and $60 Million was stolen
Mt. Gox (Magic The Gathering) Tokyo based exchange was the most infamous with Bitcoin stolen being worth Billions in USD as at March 2021
People loosing Bitcoin simply because they did not follow simple steps to secure it properly. People have lost access to what is now millions in Bitcoin in so many ways. From forgotten passwords, lost hard drives, getting hacked and giving out their log in credentials.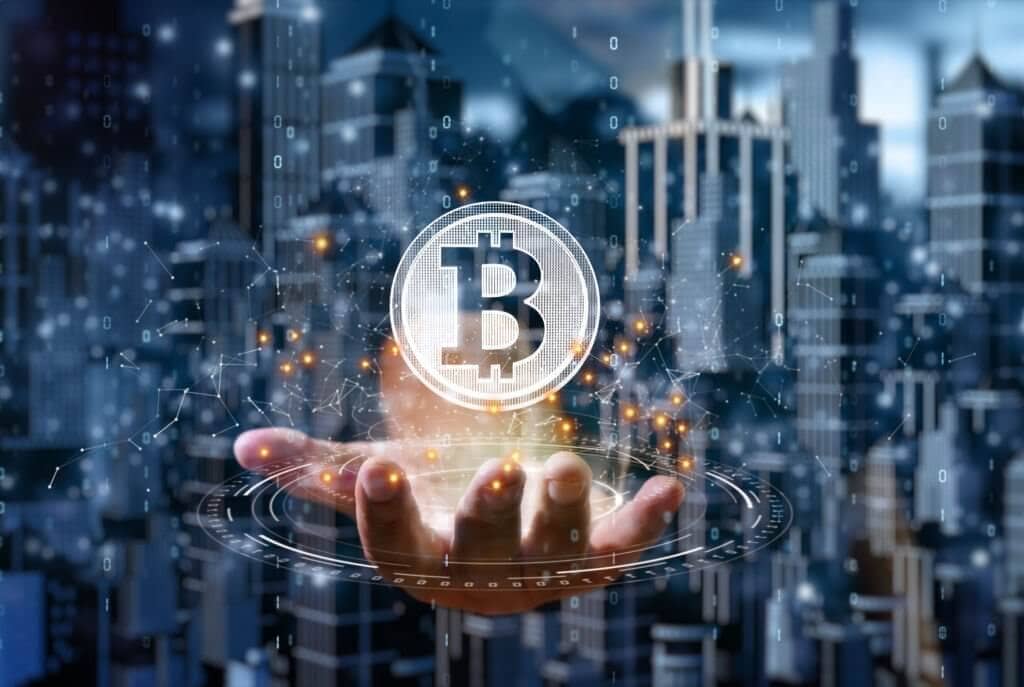 "SOLARWINDS123" is a classic example of passwords people anywhere in the world, especially Bitcoin Hodlers should not be using.   
Being self-sovereign comes with great responsibility especially because Bitcoin does not have customer care. Engaging in investment ventures such as trading can prove profitable only if you take the time to adequately learn how to from legitimate sources.
For taking the time to read this blog, I personally recommend NNFX where I learnt to trade multiple asset classes 100% FREE. It has a vibrant community on discord and has stood the test of time. Learn a viable Crypto investment strategy.
DON'T TRUST GRAND IDEAS / PROPOSALS / PLANS TO MAKE EXTRA ORDINARY GAINS
We are all familiar with that rich Nigerian Prince who needs an ever increasing amount of money to get rid of barriers between him and the wealth he has decided to share with you. Scammers are alive and well and as it is a numbers game, they continue to operate profitably as just that one dumb person a month presents a very lucrative prospect not to try.
There are numerous snake oil sales men in Crypto. From lotteries where the winner needs to ironically send some Bitcoin to receive a greater amount to trading opportunities algorithms with 100X "guaranteed" returns daily, they are lurking everywhere.
Stealthy charlatans pose on social media for instance on twitter with accounts impersonating leaders in the Bitcoin echo system such as Plan B hoping to extort unassuming people. Others make websites literally identical to product or service providers to mislead those who do not pay attention in regards to making sure they use trusted, legitimate websites.
Bitcoin has 10000X in a decade, all you need to do is buy consistently using dollar cost averaging with an amount you are comfortable with, immediately be sending to your cold storage hardware wallet and go about your business. 
CONCLUSION
Convert your KES into USD, forward finance all your cash flows, finance all your fixed assets, issue as much equity as you can in USD, issue as much debt on securities in USD, convert it all to Bitcoin and put it in cold storage outside the control of the Government of Kenya. This ensures they cannot convert it back to KES from USD to debase it.
In short. BUY BITCOIN.