INTRODUCTION
Africans now have an edge thanks to the Environmental, Social and Governance (ESG) frameworks being adopted globally to secure employment thus earn a decent living. In line with BitcoinMtaani's mission statement of expediting Bitcoin adoption in Africa, we highlight the advantages Africans have as a direct result of ESG. The new normal is forcing every individual and enterprise to adapts to survive and thrive thus it important to take ESG into consideration to ensure you maximize opportunities to sustainably earn a living.
The ESG framework is in line with the United Nations (UN) Sustainable Development Goals (SDGS) which have been adopted to the long term goals of Africa through African Union Agenda 2063. Kenya's Vision 2030 shares similar goals thus showing how ESG will be adopted from micro, small and medium sized enterprises (MSMEs) to global corporations.
Africans have been disproportionately disenfranchised from economic prosperity due to colonization and now poor leadership directly resulting to: Corruption, unemployment, poor literacy levels and lack of meaningful foreign investment.
Organizations such as the United Nations (UN) are tackling these challenges head on giving Africans in particular women, girls and physically challenged individuals an edge in the global market place.
THE 'E'
Prof Wangari Mathai's environmental conservation efforts which saw her receive a Nobel prize are spat upon by companies in Kenya still harming the environment in their daily operations. From hard copy newspapers to all the energy the legacy financial system requires to run daily, the environment bears the brunt for keeping these outdated enterprises running.
The industries mentioned are unfortunately examples of sectors deemed "essential service" in Africa. in the case for a newspaper, as the environmental cost of production, distribution and subsequent disposal of what is already old news when it reaches its target market is ridiculous. For $0.60 instead of buying a hard copy newspaper, the target demographic can simply consume the E-paper or simply watch the channel of their choice to get all the news they require without even depleting that data.    
Across the African continent enterprise predominantly takes precedence over the environment. This is not a sustainable way to live and work into the future thus all companies operating in the continent should strive to be compliant with the ESG guidelines. Ventures such as Bitcoin mining will be thus carried out utilizing renewable energy sources charting a green future of prosperity unlike the legacy financial system and print media currently killing our environment.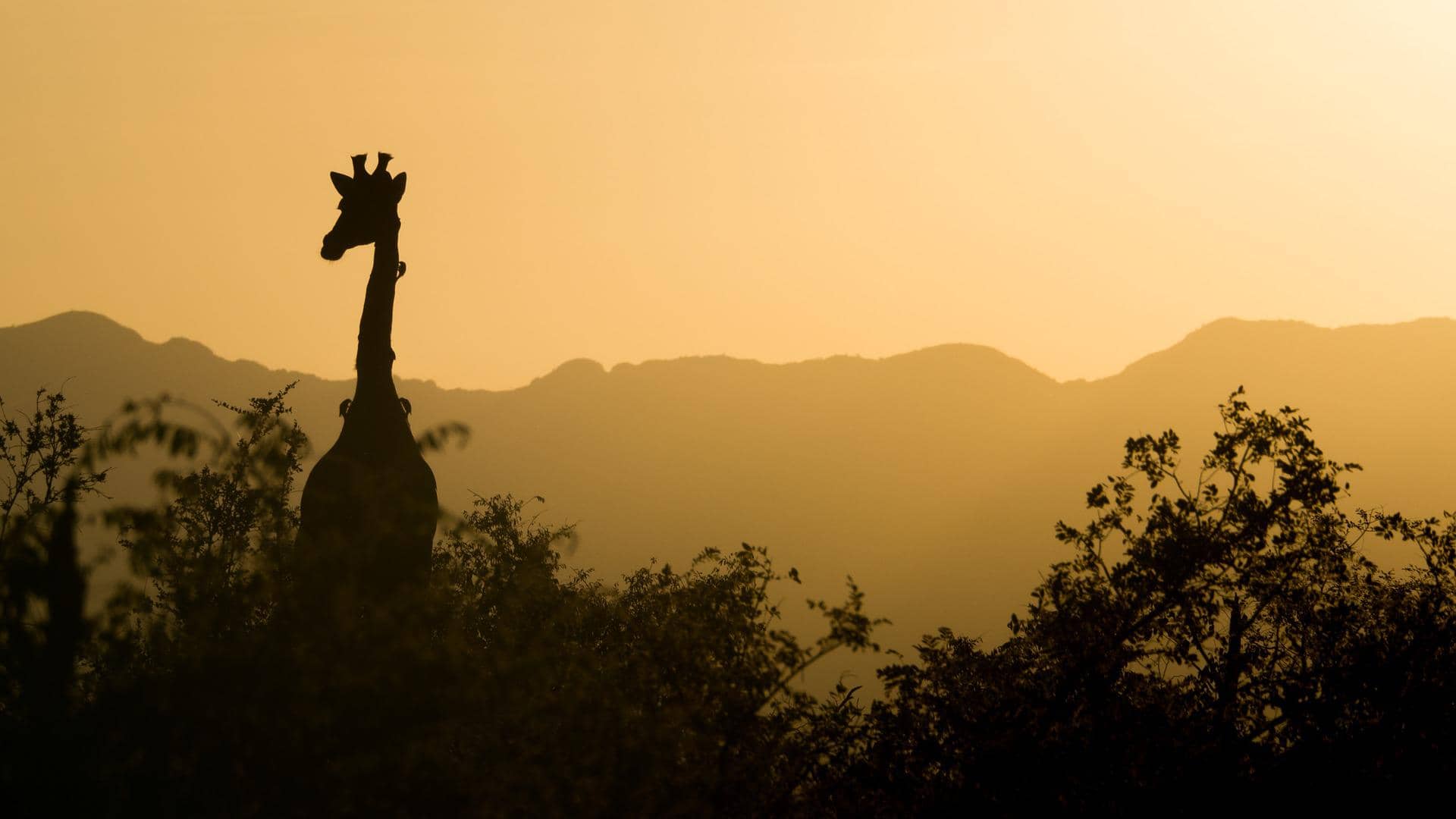 THE 'S'
The bottom line is no longer the sole metric for measuring a company's success, stakeholders and communities in which companies operate in expect all their investment decisions to align along the E, S and G dimensions. The European Commission's Action Plan for Financing Sustainable Growth, Taskforce on Climate Related Financial Disclosures (TCFD), Sustainable Finance Disclosures Regulation (SFDR) and Sustainability Accounting Standards Board (SASB) are some of the frameworks being adopted globally to establish impact investing common practices. The notion that ESG or impact investing results in investors getting lower financial returns for their strategy is being debunked with results of the mentioned frameworks demonstrating how they contribute to value creation.
Industry titans are already compliant such as Coca Cola with SME's now embracing ESG Guidelines. This will give Africans an edge in being in a position to earn or buy Bitcoin it as they are in a position to secure gainful employment internationally.
The RI Transparency Report is an investor initiative done in partnership with UNEP Finance Initiative and UN Global Compact. It is a framework for reporting responsible investing (RI) activities. The information individual signatories provide through mandatory and voluntary indicators some with multiple choice answers are presented as is. Companies in Africa should utilize such tools to not only assess where they presently are but chart a way forward to embrace ESG frameworks.
FOLLOW THE MONEY
Net-Zero Asset Owner Alliance, a group of 30 pension funds, investment firms and insurance companies, managing a combined $5 trillion of assets are currently making the transition to net-zero greenhouse gas emissions by 2050 on their portfolio. Their target is to reduce emissions of their equity, corporate bond and real estate investments by 16% to 29% by 2025.
"As ESG data improves, we expect companies to announce more stringent ESG targets and reference ESG-related matters in a more transparent and rigorous way. In general, we believe ESG investing will diverge from its origin as an approach based on investors' subjective values and beliefs, to a more objective, measurable and scientific investment approach." – New normal ESG Investing in 2021 report by State Street Global Advisors, a self-declared 'quiet power' with 31 offices globally and the 3rd largest asset manager with $3.15 Trillion.
The sustainability yearbook 2021 by S&P Global incorporates an annual corporate sustainability assessment from 61 industries with 7,033 companies being assessed for the CSA participating as of January 22nd 2021 with only 633 companies from 40 countries qualifying.  
Similar to the Olympics there where 3 categories: Gold, Silver and Bronzes. In African because of reasons best known to them, only South Africa was captured in the survey getting no gold medal however one more company joined the five previously listed in the 2020 sustainability year book.
2 of the 61 industries namely Diversified Financial Services and Capital Markets as well as banking industry had very interesting results leaving a lot to desire as far as Africa is concerned. 499 companies were assessed under the banks category as an industry in the survey with only 55 making it into the yearbook. The 55 banks had a combined market capitalization of $1731 Billion. The Bancolombia S.A. from Colombia was the only bank to take gold with industry titans such as Citigroup inc, Bank of America Corporation and Barclays PLC all getting silver. The former, now ABSA in Africa was not even featured in the report.
The basket that was the diversified financial services and capital markets industry included holding companies, asset managers, credit rating agencies, stock exchanges, custody banks, investment banks and brokerages. Only 20 companies out of 306 assessed made the cut with a $307.4 market capitalization. Switzerland did not disappoint, UBS Group AG being the sole gold recipient with S&P Global Inc ironically taking silver.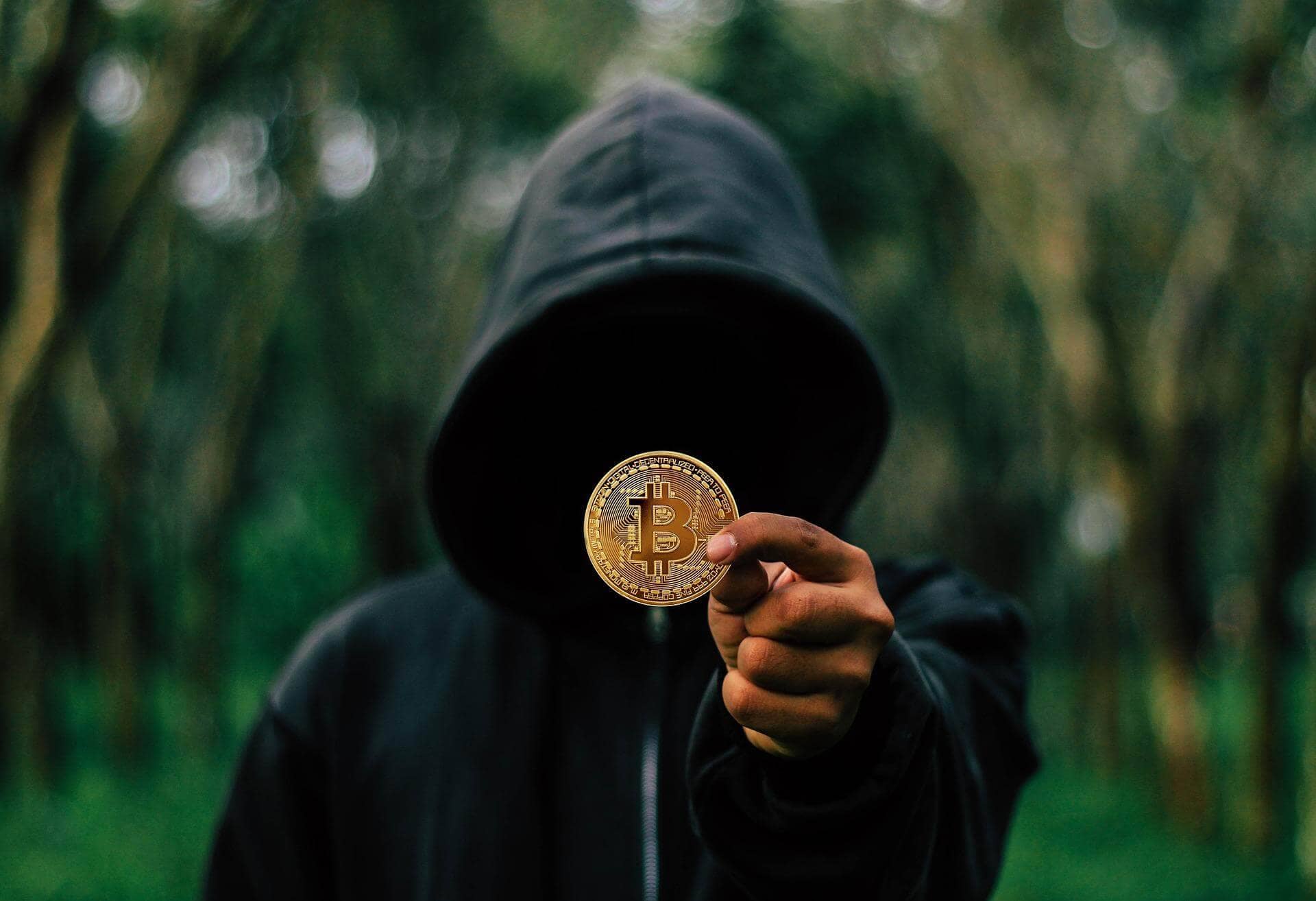 THE 'G'
Governance is not a strong suite of many African governments as they embraced metrics such as Gross Domestic Product (GDP) and the fiat currency based legacy financial system from our colonizers but do not make changes even when they see they don't work.
"GDP calculations assume that price equates to value, when this is often not the case – there is a difference between value creation and value extraction, between wealth creation and rent seeking" – 'The Value of Everything' – Mariana Mazzucato.
There are viable alternatives to the GPD with one being the Genuine Progress Indicator (GPI) developed by economist Herman Daly and theologian John Cobb in 1989. The GPI includes some of the common measures of wellbeing, such as infant mortality, child poverty, life expectancy, insecurity, crime, pollution, water quality and resource depletion. All these factors are very important especially in the African continent which has been exploited for natural resources for many years without sustainability being on the beneficiaries' minds. GDP – GDE = Actual wealth creation.  
The Natural Capital Protocol (NCP) takes these approach to the private sector. The NCP is a comprehensive framework seeking to standardize approaches to measuring and valuing natural capital impacts and improve decision making for businesses.
CONCLUSION
All Africans should be cognizant of all the ESG guidelines and take advantage of the opportunities they present especially in the new normal. Opportunity Desk is a great place to get started. You will find numerous fellowships, grants and job offers globally that highly consider minorities and people living with disability.
ESG presents Africa with a framework to chart a future from a holistic and sustainable standpoint. It is important to take this once in a lifetime second chance to take stock and reset with the objective to conserve our environment to ensure future generations get to live in a clean Africa.
Just as the move from outdates frameworks and guidelines that inhibit the realization of Africa's full potential in a sustainable manner is crucial, as an individual make the change to the best store of value for your money. The legacy financial systems cracks have been brought to the fore courtesy of the pandemic stimulus packages in the west. As an African the only way you can protect your wealth is through legitimate Bitcoin education resources.
Take ACTION.