"TRUSTED THIRD PARTIES ARE SECURITY HOLES" – Nick Szabo
Know Your Customer (KYC) and Anti Money Laundering (AML) are regulations imposed by governments that require businesses with a banking relationship to have in order to verify your identity. This is a requirement for them to get a license to operate in compliance with the law.
It is important to note that some exchanges scam users by not asking for KYC/AML information on registration to appear in line with Bitcoins first principles of anonymity then demand it on withdrawal. Other exchanges severely limit the transaction privileges until you fully comply.
This blog post will familiarize you with what KYC/AML information is. There are ways to not give away your privacy which will be featured in detail in the "NO KYC" blog post. 
KYC / AML INFORMATION MAY INCLUDE:
Photographs
Passport
Identification card
Voters identification card
Driver's license
Gemini is the first custodian and exchange to demonstrate the highest standards of financial operations and security operations by successfully completing SOC 1 Type 1 and SOC 2 Type 2 examinations conducted by Delloitte and Touche LLP.
The danger with KYC/AML is that a 3rd party's incompetent security measures can and have led to exposure of a honeypot of personal information being stolen thus exploited by bad actors.
3rd PARTIES ALSO KNOW
How much Bitcoin you bought
When you bought
Your banking information
Where you withdraw to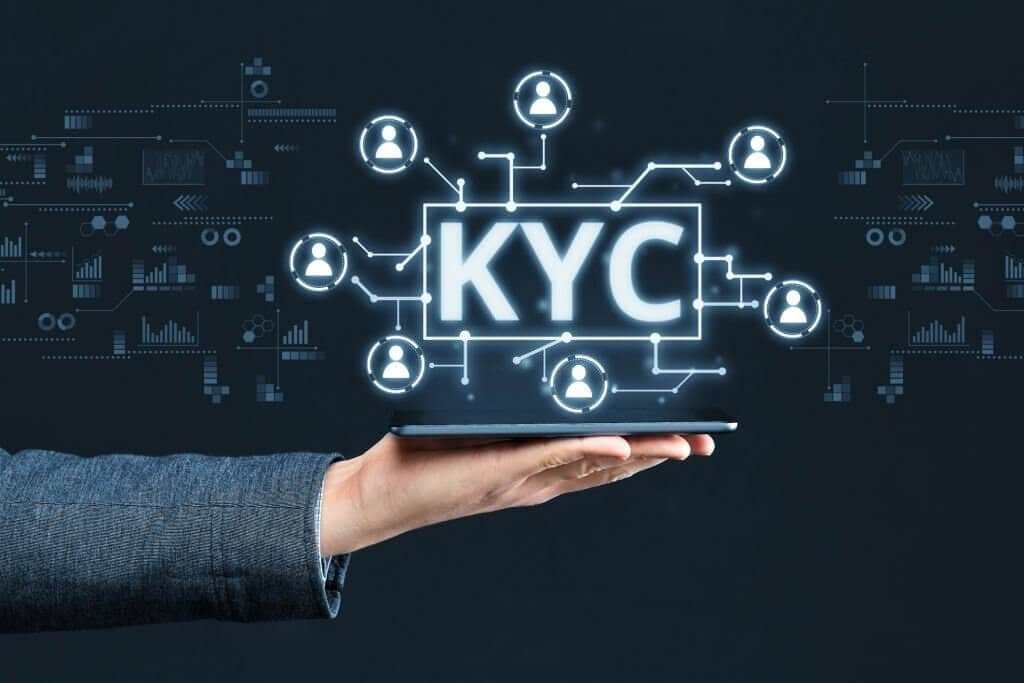 6102 TYPE ATTACK
Executive order 6102 was signed on 5th April, 1933 by United States President Franklin D. Roosevelt forbidding hoarding of gold coin, gold bullion and gold certificates in USA. A stroke of a pen enabled the US government relieve citizens of their gold primarily through confiscation from their custodians, the banks. This proves how dangerous KYC/AML can be as the government has access to your information which it can use to track and even in some cases confiscate your Bitcoin.
MtGox Day 28th February serves as a reminder of what was once the largest Bitcoin exchange between 2010 and 2014 being mismanaged and losing an enormous amount of Bitcoin.
It is important to learn how you can steer clear of KYC/AML completely via NO KYC and if you choose not to because of the perceived convenience of mainstream exchanges, at least always self-custody your Bitcoin in cold storage hardware wallets. Measures to separate your Bitcoin from its past will be put forth in the "NO KYC) article. This is the path envisioned by Satoshi Nakamoto to keep your government out of your money.
CONCLUSION
"Those crashes, these bailouts, are not accidents. And neither is it an accident that there is no financial education in school." Robert Kiyosaki.
As the "Rich Dad Poor Dad" Author states, it is imperative to learn all the benefits Bitcoin has to offer over the legacy financial system which are ignored by the mainstream media.